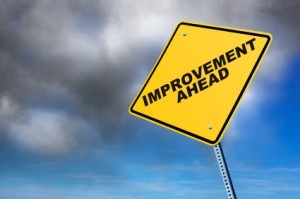 It's time for church improvement, and we are not talking about the facilities. We are talking about YOU.
Whether you are currently serving in a ministry, or have been looking for a place to serve, these break out sessions will be a great opportunity for you.
Pastor and the Staff have meticulously planned out the break out sessions to cover each area individually.
See the schedule below to find out what sessions you should be attending!
LEADERSHIP/WORKER TRAINING
Meetings
SUNDAY 11/30
5:00pm MUSIC/SOUND
7:30pm GUEST RECEPTION (ushers, greeters)
MONDAY 12/01
7:00pm GENERAL MEETING (for all workers at Starlight)
8:00pm TEACHERS/CHILDREN'S WORKERS (teachers, helpers, assistants, ect.)
TUESDAY 12/02
7:00pm ALTAR WORKERS
8:00pm NURSERY