Dr. Glenn C. Riggs

Glenn Riggs trusted in Christ on August 4, 1968 in St. Louis, Mo. He accepted the call to preach on June 29, 1969. He was born on the farm in Marmaduke, Arkansas and married his high school sweetheart Carolyn Booth – the daughter of Van C. Booth, a Baptist preacher. Mrs. Riggs has been around the ministry her entire life, born a Pastor's daughter, married to a Pastor, and mother to three sons who are all Pastors. She has served our Lord faithfully and raised 5 children who are all in full time ministry. They also have a son in law who is a preacher and seventeen grandchildren, some who have already committed their life to the Lord. Dr. Riggs has pastored for over 40 years and is known for his church building and evangelistic meetings. An early believer in the bus ministry, he has been instrumental in encouraging many others through his preaching and teaching to begin bus ministries in their churches. He is often sought after to preach revivals, conferences, and church growth seminars. In 1989, he and his family moved from Hawaii to Orlando, Fl., to begin Starlight Baptist Church, where they have seen phenomenal growth.
Sam Riggs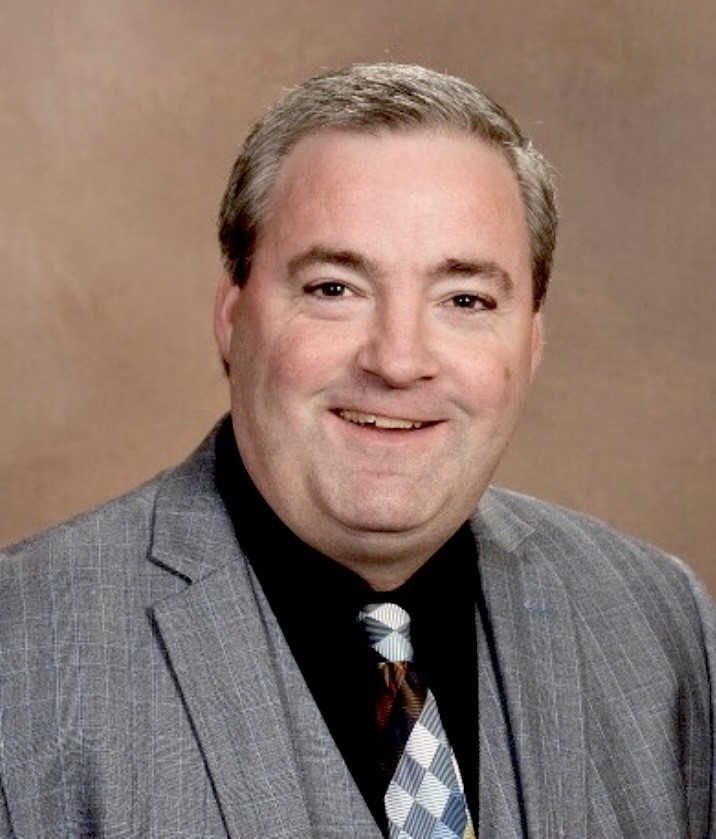 Sam Riggs was born, with twin brother Daniel, to Pastor and Mrs. Riggs in April of 1972. He spent his childhood in the home of a very busy and prominent pastor in the towns of Hot Springs, Arkansas; Kailua, Hawaii; and Winter Springs, Florida as his parents worked for the Lord in these towns.
Sam trusted Christ at the age of 12 and then surrendered to preach at the age of 19, under the ministry of his father, Dr. Glenn Riggs. Bro. Sam served as Assistant Pastor for 5 years before going off to Pastor in 1999. Sam attended Hyles Anderson College, Landmark Baptist College, and earned his BA in Pastoral Theology through Patriot Bible University. Brother Sam has Pastored churches from Ocala, Florida to Rossville, Georgia from 1999 to 2015. In June of 2015, the Lord led Sam and his family back to Starlight to serve here as his Dad's Associate Pastor and in 2021 Starlight voted Pastor Sam in as Co-Pastor to serve side by side with Dr. Glenn Riggs.
Sam has been married to Susan Glass since July of 1997, Susan spent her childhood in the West Indies, growing up in a Missionary Home. They have 3 children, Allison, Edison, and John Riley.