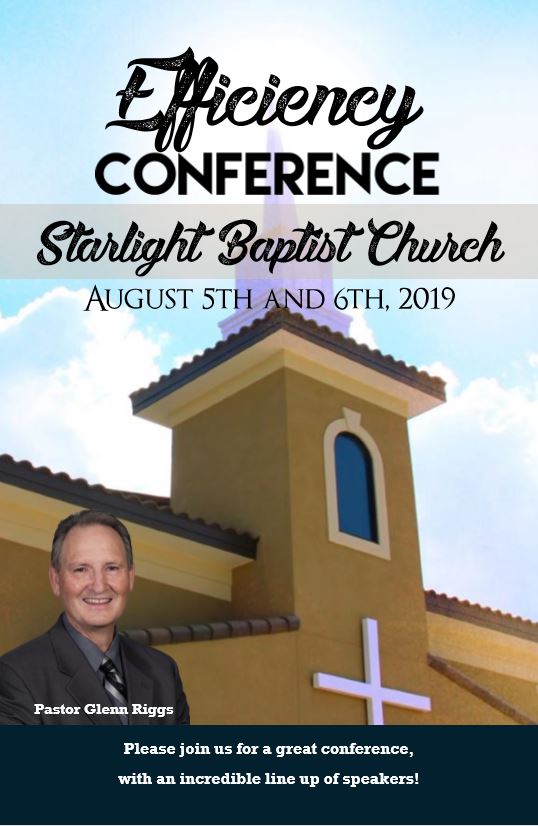 August 5th and 6th, 2019
Monday – Conference begins at 6:30pm and will be featuring Clarence Sexton and Lou Rossi.
Tuesday – The morning session begin at 9:30am and will feature Pastor Clarence Sexton, Pastor Mike Patton, Pastor Sam Riggs and Pastor Lou Rossi.
Tues. lunch is provided by Starlight, in the Family Life Center and then night sessions begin back at 6:30pm on tues. with Pastor Lou Rossie and Pastor Clarence Sexton to close out the conference.
It's going to be an amazing conference and we are so excited to hear what the Lord has laid on the hearts of these great men!
For more information contact the church office at 407-696-5110